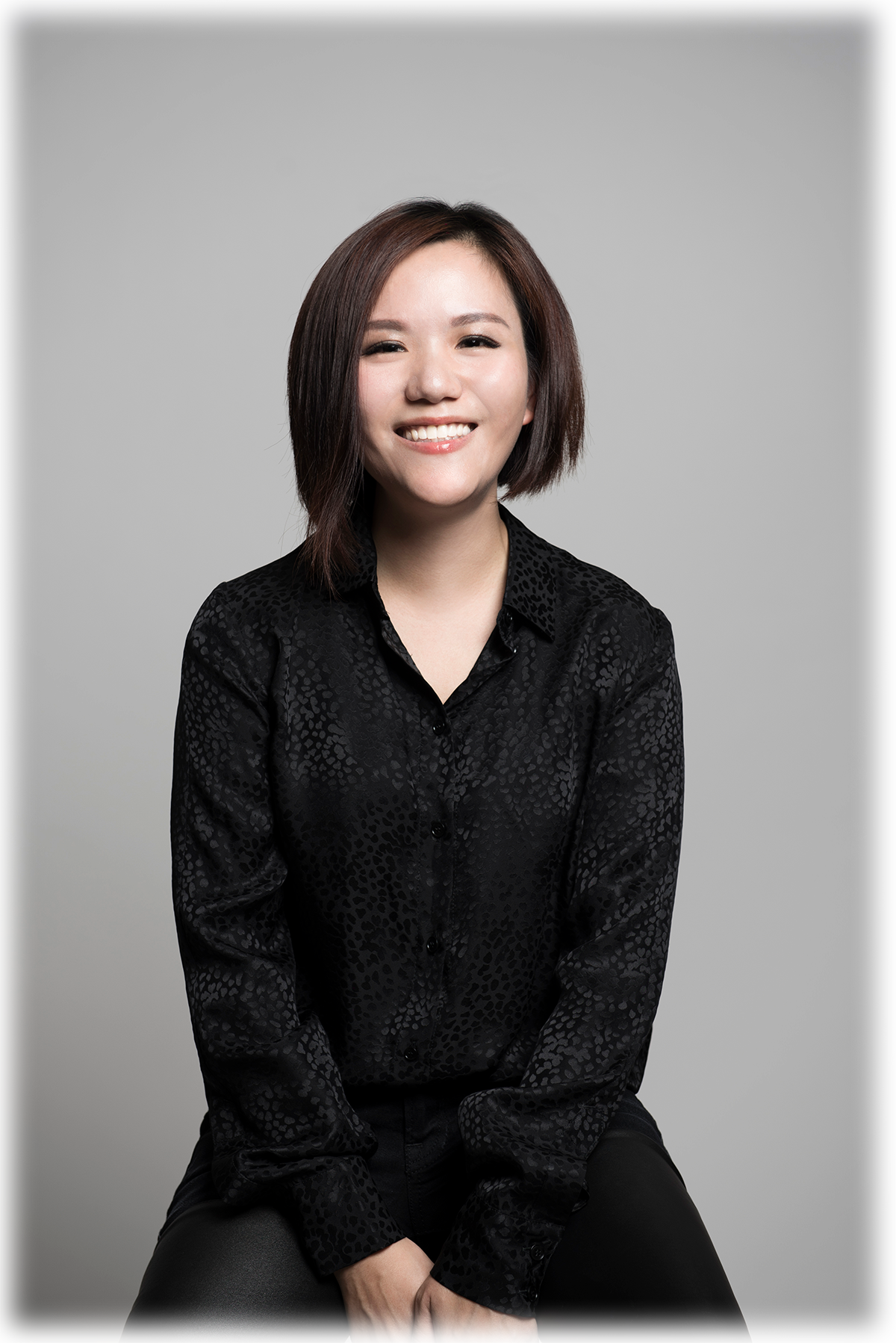 Christine Zeng Interiors is a New York-based interior design studio specializing in High-End Residential, Commercial and Hospitality Design. Christine brings a fresh eye to modern style, drawing from classic traditions. She is recognized for applying unique artistic twists, such as mirrors, paint, and accent pieces to result in beautiful and memorable looks. Designs incorporate ideas of flow, continuity, and positioning to shape an elegant definition of luxury. Each project is tailor-made to an individual color palette and stylistic outlook for current and future use. Driven by coherence and creativity, while also working within the client's budget and furniture plan, Christine builds stunning masterpieces.
After working in China with a background in real estate development, Christine continued her professional education at the New York School of Interior Design. Then, Christine worked for famous interior design firms such as Venfield, Eddie Lee Inc. and Nicole Fuller Interiors. Projects she handled ranged from large-scale office spaces and houses to small restaurants and apartments located in New York City, The Hamptons, Greenwich, and Los Angeles. Christine is also talented at custom lighting and furniture design. She was primarily responsible for the lighting design of the Venfield collection, displayed in Bergdorf Goodman on 5th Ave, NYC.
With years of experience and dedication to her craft, Christine seeks to help each client bring their design vision to life, starting with a walk-through and talk-through. Her philosophy is that a home should be inviting, functional, and reflective of personal lifestyles. Interior design is not only about decorating, but more so sculpting the soul of a location. Any living space can become a special work of art with the right touch by Christine.